WORKING TOGETHER FOR TOTAL CONTROL
DVGO DATA ACQUISITION TOOL
DVGo is an extension of DealerVault which assists dealers through the steps necessary to get their data extracted and processed through DealerVault. The guided experience through DVGo will make the setup process as quick and painless as possible for our busy dealer clients.
ACCOUNT AND FEED MANAGEMENT
DealerVault offers an interface for dealers to activate and deactivate feeds, view reports of data being delivered to their vendors, and manage feeds down to field level detail. The site supports multiple dealerships under the same login to make managing your dealer group more convenient.
GROUP AND STORE MANAGEMENT
Control site access, manage vendors and view reporting for all stores within your dealer group.
FEED ACTIVATION AND DEACTIVATION
Control delivery of your data feeds to vendors
with a click of a button.
View a 90-day history of your data in the format we delivered to your vendors.
View who has access to your data through the DealerVault® site.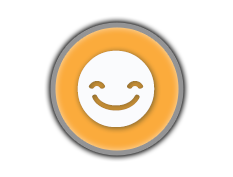 Access and control our simple interface through
a secure login.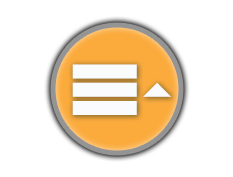 Filter, map, and manage fields vendors receive to ensure vendor programs are populated with the right data.
Receive automatic change
alerts to stay up-to-date
with any activity on
your account.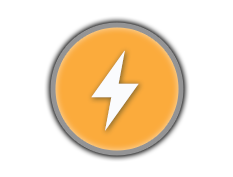 Breeze through onboarding with the DVGo acquisition tool.
Secure your data through Microsoft Azure® hosting
and storage.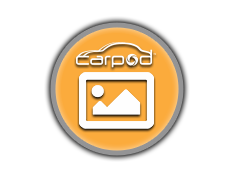 The Carpod add-on allows you to manage all of your online showroom images. Simple to use Drag & Drop Photo upload and reorder tool. Take charge of your online presence!
Click here for more info!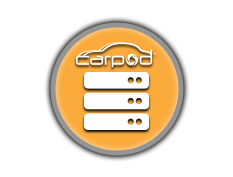 The CarPod add-on gives you the ability to combine multiple input sources to a single record. Custom rules to choose how best to utilize your data.
The Carpod add-on gets you right in the thick of your inventory snapshot with powerful tools to add and augment your vehicle records.